+10
DIFFERENT
NATIONALITIES
30
MINUTES FROM
BARCELONA
45
MINUTES FROM
BCN AIRPORT
Where learning comes alive
As educators, at ISCAT Maresme our ultimate goal is to offer the maximum number of opportunities to all profiles of learner. We do this through offering a modern concept- driven programme, which engages students actively in their own learning, fostering the motivation for each one to fashion his or her own career path from the early years through to pre-university.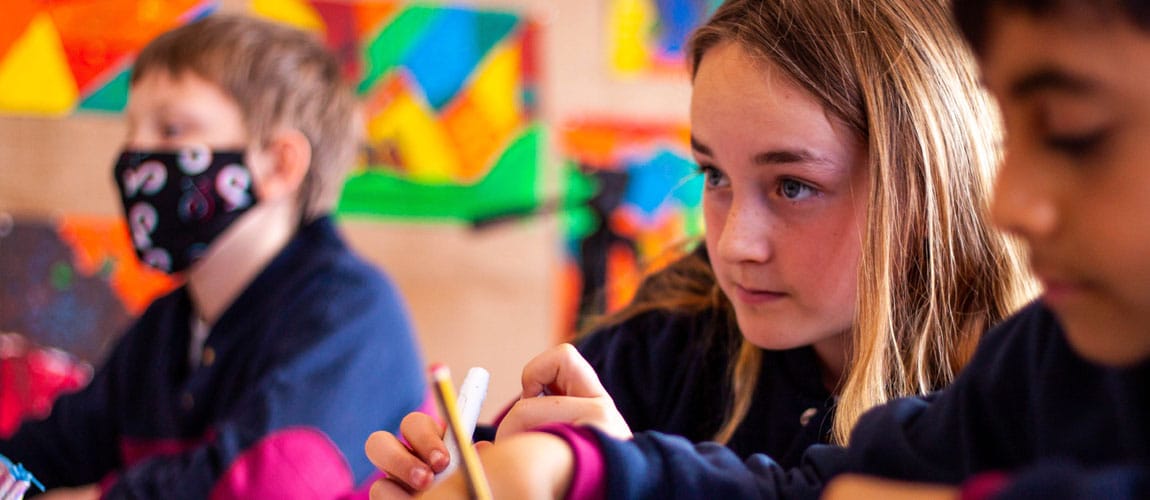 ABOUT US
ISCAT
Maresme
The International School of Catalunya Maresme (ISCAT Maresme), founded in 2019 in Canet de Mar, Barcelona, is proud to be part of the ISCAT group, a well-known and prestigious group of British international schools based in Catalonia, pioneers in concept-driven education.

ISCAT Maresme is a British International School offering the National Curriculum of England and Wales from Nursery through to Year 10, continuing through KS5 in the upcoming academic year 2021-2022.

One of the greatest benefits of learning, and teaching, at our British International School is the exposure to an extensive range of cultures and languages, and to be surrounded by nature in all its forms: our own extensive forest area and within walking distance from the world-renowned Maresme.

Learning at ISCAT Maresme, following the British Curriculum to obtain GCSE (General Certificate of Secondary Education) at the end of Year 11, opens a world of opportunities to study across the UK, Europe, Spain and the rest of the world.For local students, the GCSE certificate is easily convalidated to the local ESO Certificate.

At ISCAT Maresme we prepare our students to be active and influential members of our global society.
METHODOLOGY
A holistic learning experience:
Learning by doing
Hands-on learning experiences and thinking enable us to connect and integrate new experiences into our existing understanding and perception of how things are. For every learner, this is critical in developing a 'base knowledge' on which to hook all new knowledge and experiences. At ISCAT Maresme we scaffold from the simplest thinking skills of assimilating facts and recall, to higher cognitive skills including analysis, synthesis, problem solving, and evaluation.
Critical thinking, communication and emotional education are at the heart of all we do at ISCAT Maresme.
METHODOLOGY
Small Class Sizes
A key strategy of our methodology is to work in small class sizes of maximum 18-20 students. We believe that students learn better in a small group setting, as this increases opportunities to develop one's own thinking and ideas and communicate these. Optimizing teacher-student relationships, bonds with fellow students and personalised coaching makes learning come alive for every student.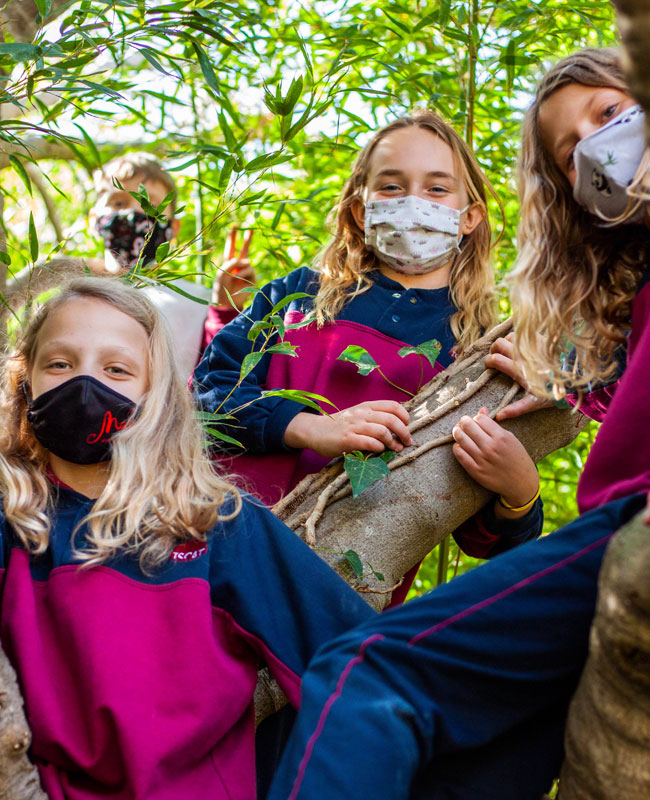 METHODOLOGY
Forest School:
Authentic Learning
ISCAT Maresme is unique in offering our Forest School programme. Qualified and experienced forest practitioners deliver the skills and concepts of Forest School in our very own privileged and natural setting.
At ISCAT Maresme we offer unparalleled authentic learning opportunities for all, positively impacting on the lives of children by connecting them with the natural environmentin a unique and inspirational way, using this as a springboard for learning outside the classroom.
We aim to create independent learners and critical thinkers within a safe and supportive environment where every student can thrive and develop positive academic, life and interpersonal skills, feeling valued for what he or she is able to contribute.
At ISCAT Maresme Emotional education, Communication and social skills and Sustainability/Environment are key points defining our values as an educational community.
ABOUT US
Teaching
Values
We aim to create independent learners and thinkers within a safe and supportive environment where every student can thrive and develop positive academic, life and interpersonal skills.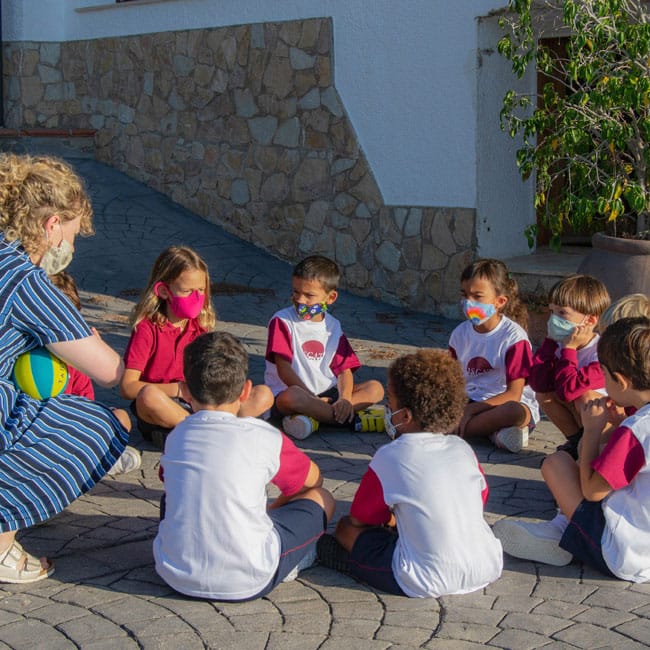 OPEN ENROLMENT
Apply for admission
Our easy and straightforward admissions process is designed to help you get in touch with us quickly and comfortably by completing this simple contact form. Please read on for information that will help you in the process of applying and/or finding out more at ISCAT Maresme.
INSTAGRAM
Follow our stories
For privacy reasons Google Maps needs your permission to be loaded. For more details, please see our
Privacy Policy
.
I Accept